A full Range of College Consulting Services to Ensure Student Success
College Path Consultants, a Tennessee-based college planning firm, offers a full menu of services to college-bound students and their families. Our professional college planning experts help reduce the stress on parents while ensuring students have the tools necessary to reach their full academic potential.

Advanced Planning
Many families know they need to focus on college planning, but they aren't sure where to start. If your student is in grades 9-11 and this sounds familiar, our advanced planning consultation is for you. We provide a comprehensive review of how your student's current activities will play a role in college admissions, and offer expert advice on how to improve admissions opportunities. This includes a review of:
-High school coursework including Advanced Placement options
-Extracurricular activities
-Community involvement and service
-Internship or work experience
-Standardized testing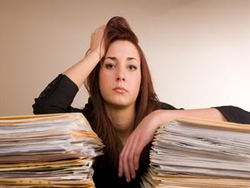 College Application Process
At the heart of College Path Consultants work is a desire to help students and their parents navigate the process college admissions. We provide individualized assistance with the Common Application and all supplemental information to create a well-rounded application that provides admissions officers with a complete view of your student's personal and academic achievements.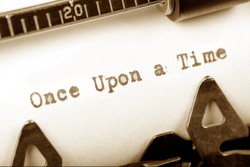 College Essay Assistance
A meaningful personal essay is the one component of a well-executed application that is likely to get a student noticed — and subsequently accepted — by a college. An essay should present an engaging and vivid story, and we can help your student organize their story in a way that provides an intriguing "aha moment" that will catch the eye of admissions counselors.
A well-executed essay allows the admissions committee to learn about the writer as a person. Through a compelling essay, your student will come alive to these school representatives, letting them see beyond test scores or resumes. We examine each student's strengths, and provide the tools and confidence necessary to discover their own "voice."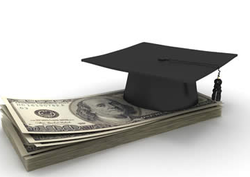 Scholarships and Financial Aid
FAFSA Review and Financial Evaluation
For many parents, the most stressful part of college planning is figuring out how you will pay for it. Our college planning experts offer a number of resources for finding scholarships and financial aid. This includes guidance on completing the FAFSA, as well as working with your tax and investment professionals to minimize the financial strain of putting your child through college.
No-Student Loan Approach
Our hope is to make college an attainable goal for every family utilizing our "No Loan Approach." This is done through careful inspection of all available financial vehicles and options, including scholarships, grants and financial aid.  We will also consult with your financial adviser or accountant so that your plan for college fits with your other financial goals. 
We strive to help each student choose a college that is affordable for his family while also allowing him to reach his full academic potential. This includes helping students determine if TN Promise is right for them, or if there is an affordable bachelor's degree within their reach.
Scholarship Searches
Forming and executing a plan to apply for merit-based and other scholarships can be incredibly time consuming. There are forms to complete, essays to write and deadlines that must be met.  We work closely with each student to formulate a strategy and execute a plan designed to secure more scholarship money for college.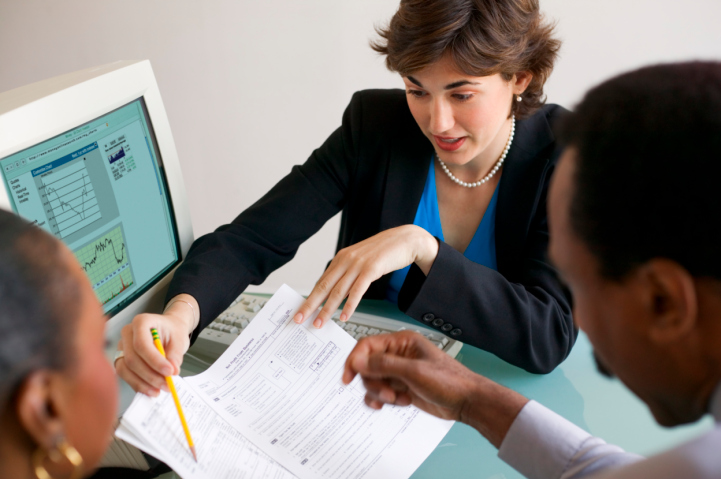 Comparing Offers and Decision Making
We help each student compile a list of colleges that cover a very specific spectrum. Your student will leave our consultation with a few colleges where there is a strong likelihood of acceptance, a few where the criteria are met but acceptance is not assured, and if requested, one or two which will constitute an academic reach.
Semester Success Coaching
Our services don't end with college admission. Nearly a quarter of our clients continue with our advising services when the reach college. Our college student consulting program is designed to teach college students to become their own self-advocate and make smart decisions in their educational career, and in life. This program focuses on each student's personal and academic self-development and happiness.
Students learn how to discover their own personal power, and make intelligent, forward-thinking choices with confidence and ease. 
This package includes:
Time Management Assistance
Do you have difficulty managing your time? Do you have trouble meeting deadlines? We can help break your assignments down into manageable tasks.
Organization and Prioritization
What to do first? Take the stress out of this decision making process!
Course Guidance
Stay on track whether you are seeking an Associate's or Bachelor's Degree!
Goal Setting
Are you unsure what you want? Or you have a general idea, but aren't sure where to start? Do you need help making a plan and following through? We can help.